A couple of weeks ago I had the honour of attending my girlfriend's first book launch party! She put sooo much work into the details of this party that I just had to share a few shots. I could have taken way way more but I had a little girl on my hip so limited my shooting time.
The title of her book is Dream Big and it's all about living the abundant life God intended for you to live. She encourages us to live and dream larger and to expect great things. Heather is one talented gal and I am so proud to call her my friend. If you know of someone graduating this would be an awesome gift for them! You can purchase her book here and by doing so you also support a local youth program here in Winnipeg.
Enjoy her yummy decor!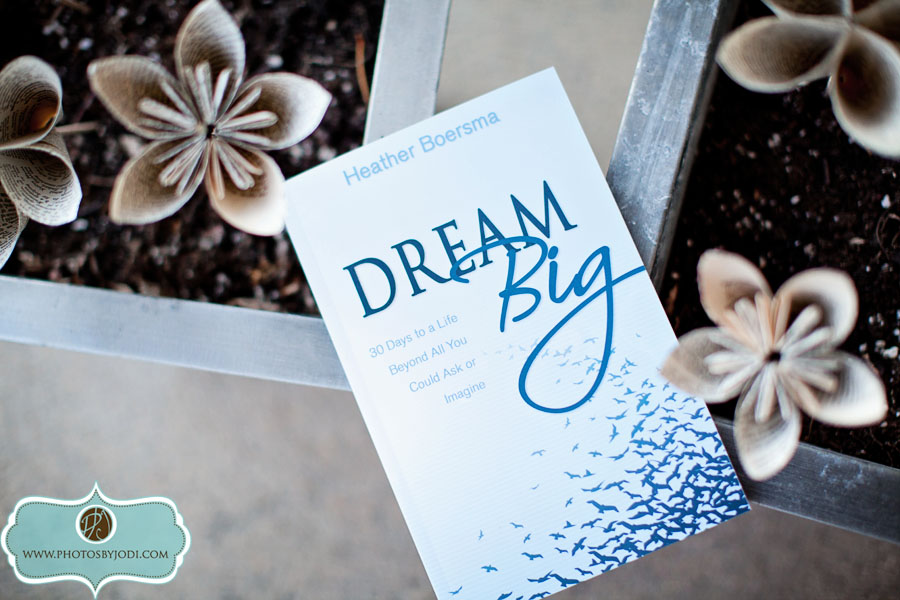 PINThese cute flowers greeted us at the door….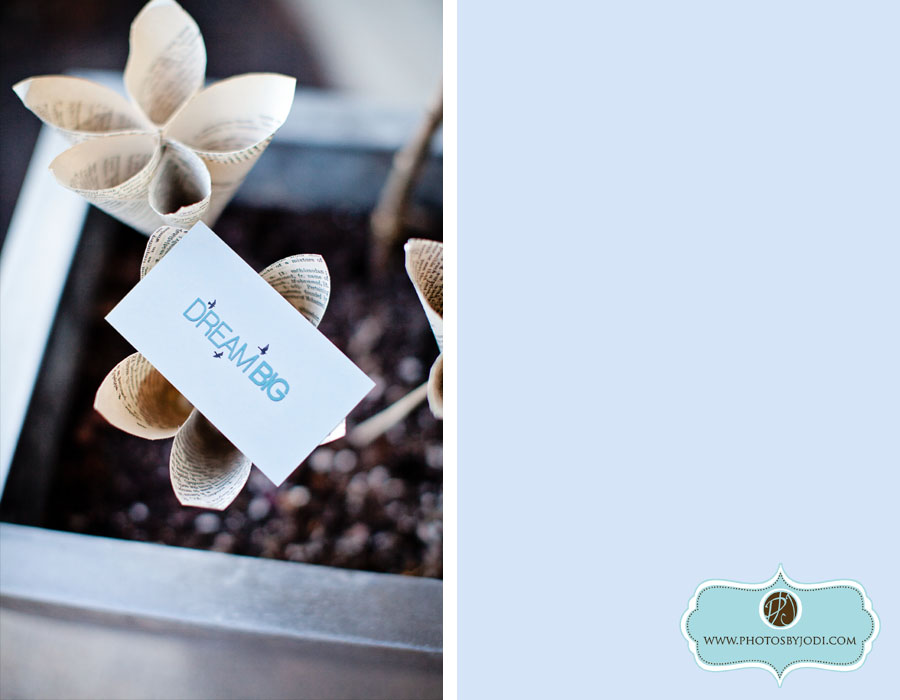 PIN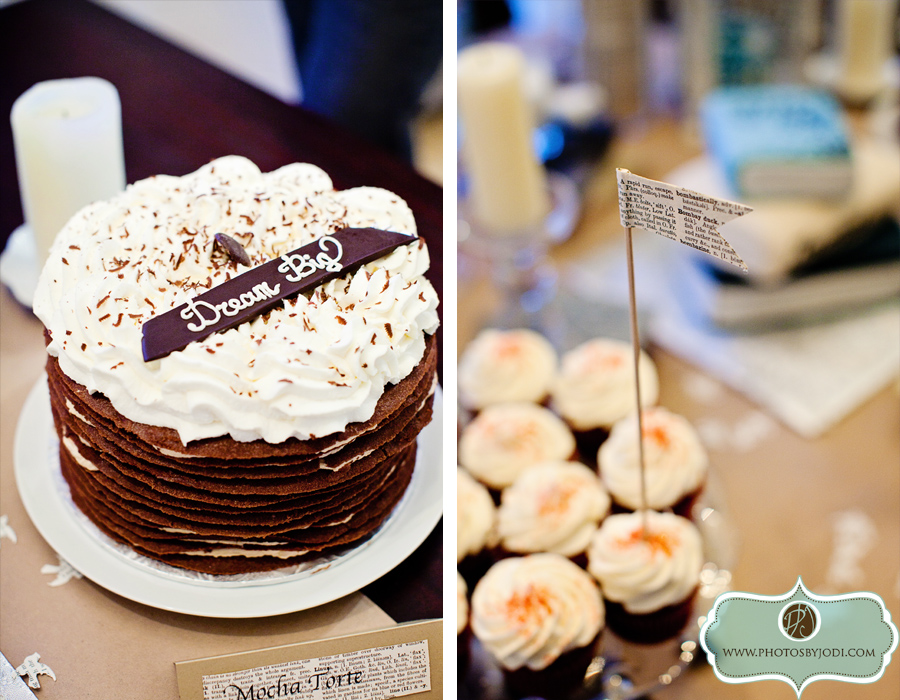 PIN


PINcake-ology made these adorable and delicious cakes!


PIN


PIN


PIN


PINpeople enjoying her book….


PIN


PINHeather is the gal on the right….so proud of you Heath-bags (wink wink)


PIN


PIN