I am loving white and green right now! So fresh and spring looking. When I was thinking about mini sessions, I contacted Mel from Freshcut Downtown to see if she would like to work with me. She was pumped about the ideas of floral crowns and pops of greens. This past Saturday we met with some beautiful faces and everything came together beautifully.
Thank you to the lovely people that came out for our mini sessions. I had so much fun working with each of you and watching your children enjoy the room, tricycle and fresh greenery!
If you love this look and would love to have your children photographed in this setting, drop me a line at hello@photosbyjodi.com and maybe we will set another date for spring!
If you need some fresh flowers, Mel from Freshcut Downtown does an awesome job and is so wonderful to work with!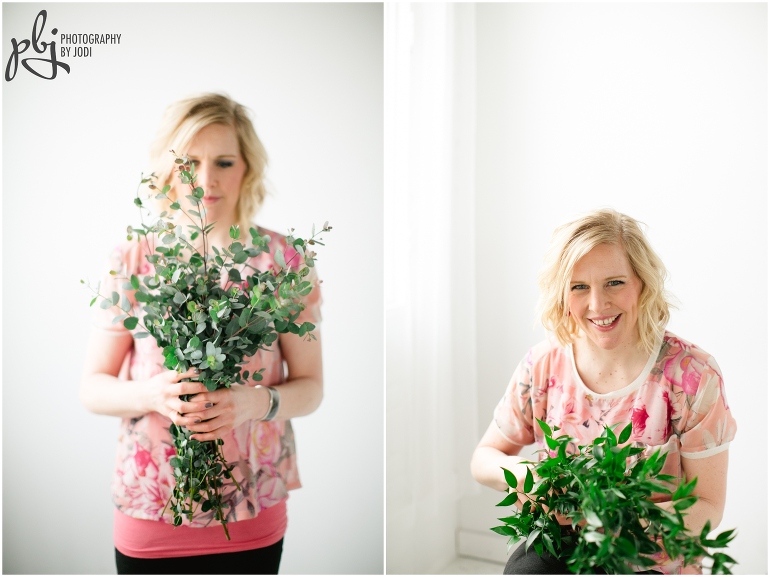 PIN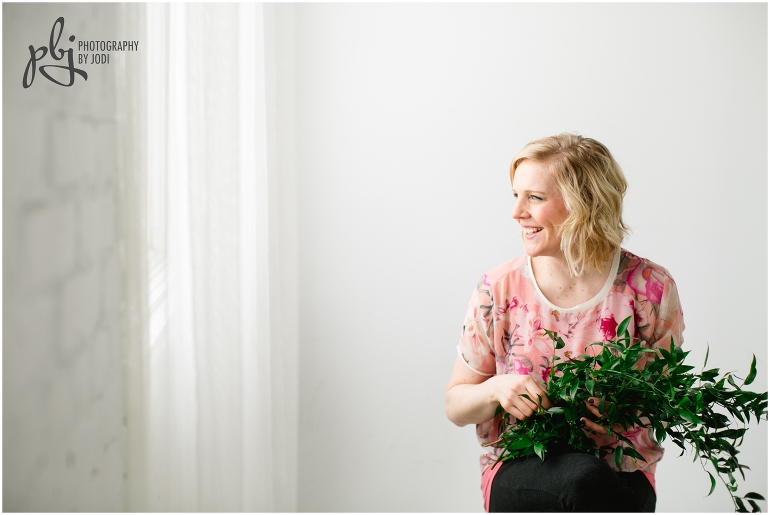 PIN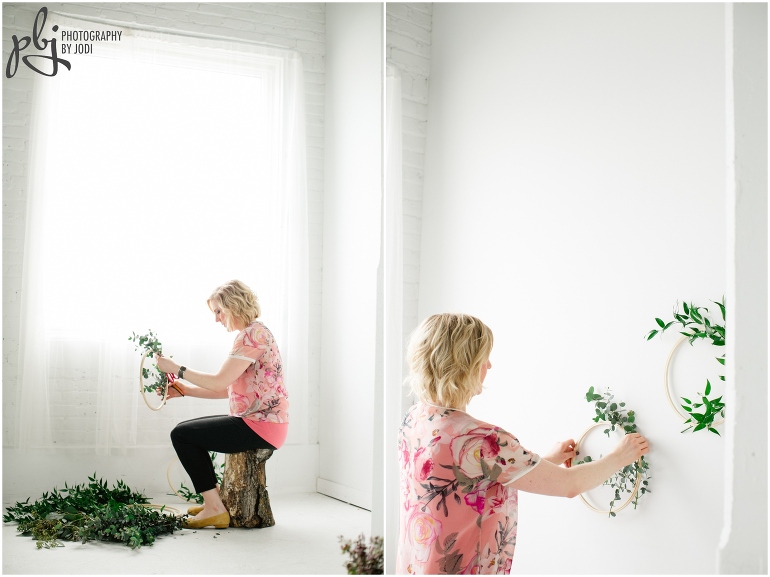 PIN


PIN


PIN


PIN


PIN


PIN


PIN


PIN


PIN


PIN


PIN


PIN


PIN


PIN


PIN


PIN


PIN


PIN


PIN