I was so pumped that Hannah and Tyler were up for driving all the way from South Dakota for their engagement session. That was one very long day for you guys! We all had so much fun with you. Nolan says his new best friend is Tyler and Gemma got to watch Hannah get her make up done in our living room. She was loving every minute of that.
We wanted to head to a location for their photos that was truly canadian, so off to Birds Hill Park we went. So much beauty and variety in that park, plus the rain ended just as we arrived. Perfect timing.
I am so very thankful that I got to see you guys and take these special photos for you. I can't wait to drive down to photograph your big day in February. Hannah, you are going to be a drop dead gorgeous bride.
Tyler, Dave really liked you before…and now that he knows you love Vietnamese….he likes you even more. So great getting to know you a bit.
Here is a little sneak peak of your session.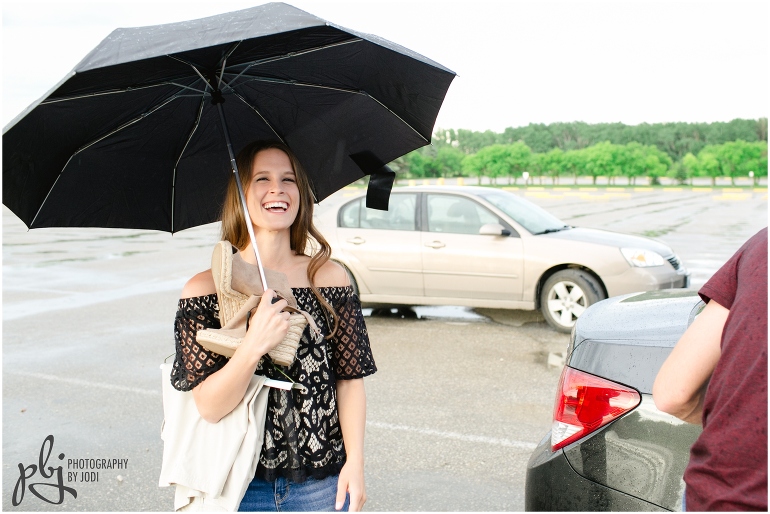 PIN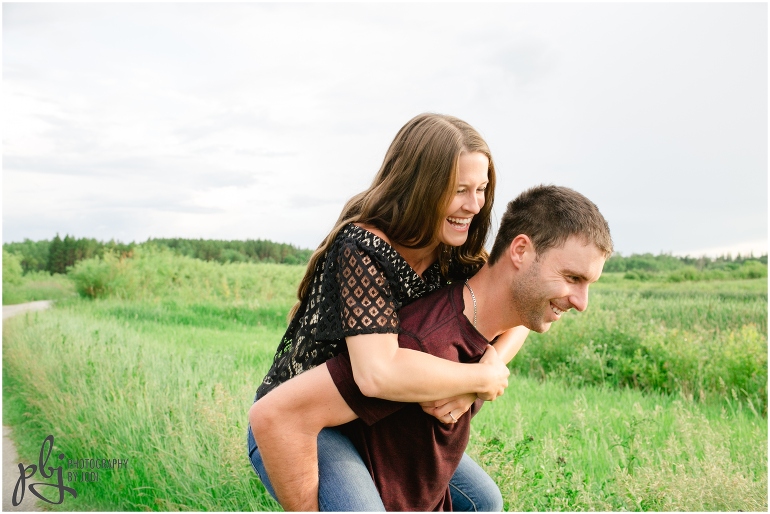 PIN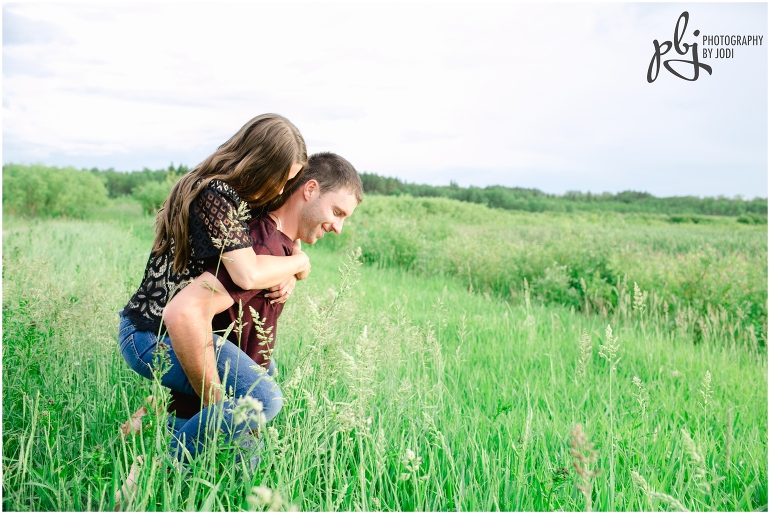 PIN


PIN


PIN


PIN


PIN


PIN


PIN


PIN


PIN


PIN


PIN


PIN


PIN


PIN


PIN


PIN


PIN


PIN